Investing in IP technology
an unique opportunity to invest in a nichemarkt wherein there is SHORTAGE and a high demand


Introduction Access2.IT & Imondio
Access2.IT Group B.V. consists of a team of motivated people that provide ICT and online marketing services to SMEs, corporate organizations, telecom companies, governments and other hosting companies (resellers) all over the world. Since our establishment in 2013, we have grown significantly. We have ISO certified data centers, routers, servers, fiber optics, IP addresses and more, which we all manage ourselves. Investments are mainly made with our own capital and growth is facilitated by reinvesting revenue directly.
IP addresses are an important pillar of our business. As soon as we noticed that IP addresses were selling out at the official European and American registries, we scaled up our investments. This was largely done with our own capital, but also with loans from family and acquaintances. Now it's time to scale up even faster and for this, we are looking for investors. The investments take place in a separate investment B.V.: Imondio B.V. through which we can offer the necessary safeguards to investors.
Specifications of the investment
Issuing institution
Imondio B.V.

Loan

€ 4.750.000,- (private individuals)

Minimum amount

€ 5.000,-

Investment in multiples of

€ 5.000,-

Interest rate – duration

7% per year – duration 5 years

|

4% per year – duration 4 years

|

3% per year – duration 3 years


Interest payment

Annually

Administration or management fees

None

Intermediate sale

Not possible

Early repayment

Optional, by mutual agreement and at an adjusted interest rate

Prospectus

Request prospectus
At home, you have an internal network that connects devices to each other and to your router. You can connect to your router via your laptop, computer, game console, or any other device that uses the internet. The router/modem creates a connection to the outside world. This connection is made with your public IP address. Without this address, you're not able to connect to the internet.
Developments in the IP market
IP addresses are issued and registered by official registries. The European registry (RIPE) is sold out. However, IP addresses are still for sale on the free market. There is increasing shortage, which is leading to rising prices.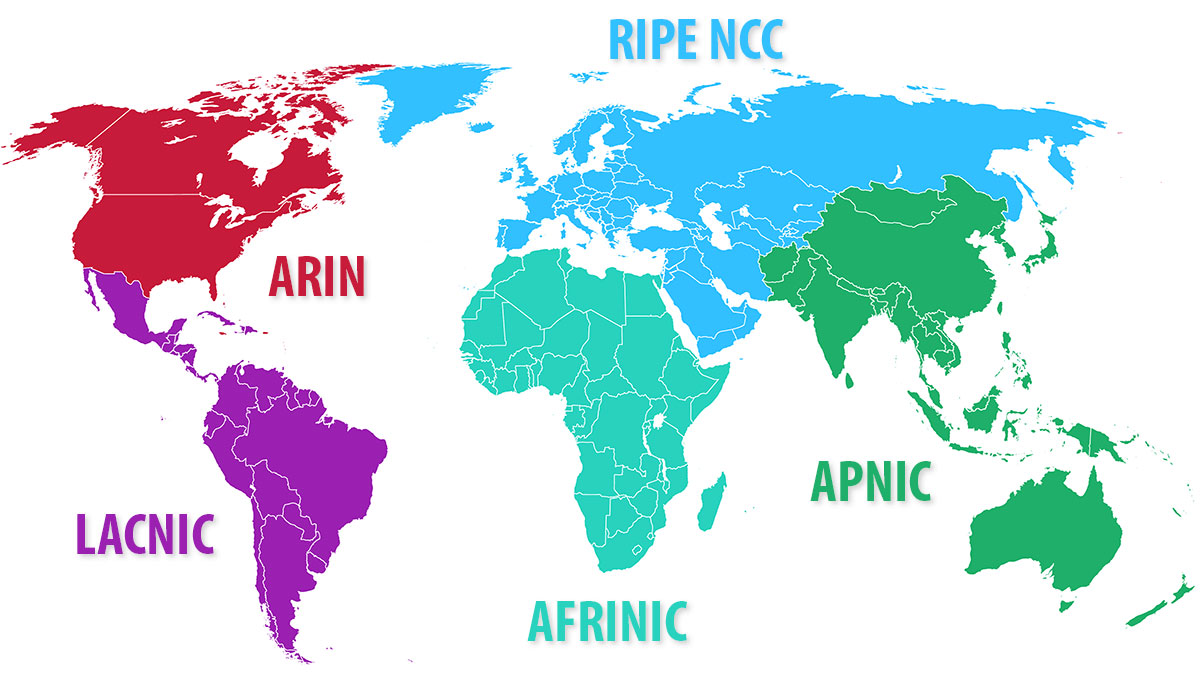 To give you an idea: in October 2020, Amazon bought 18 million US$ worth of IPv4 addresses for 27 US$ per IPv4 address. This was well above the market price, which was 22 US$ at the time.
Investing in a commodity: IPv4 adDresses
Although the price for internet addresses has gone up a lot, we are still buying IPv4 addresses. This is because the demand of our customers remains high. We can't deliver as quickly as we'd like, we don't have enough IPv4 addresses. In order to buy and rent out more IP blocks on the free market, we need investors. 
Structure and certainties
In order to offer you security, the responsibilities have been separated and split up into separate private companies.
Investments are protected by the structure
Independent supervisory board
Fixed repayments are paid with IP rental 
Purchased IP blocks serve as collateral in a separate private company
Accountability report at least once per year
Start now and receive 7%, 4% or 3% return
This is a great opportunity for investors who want to get more returns on their assets.
Always contact your financial advisor for advice. 
We have a higher purpose. With Foresteer, we invest in green and profitable projects, aimed at better living conditions for the local communities. In doing so, your investment contributes to a better world for everyone.